Welcome to 2004
The first section is random photos as always. The latter half is devoted to our vacation to San Diego, and points in between.
---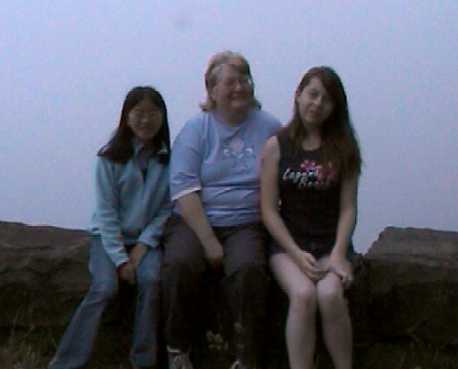 Hanging out on the rock wall at the beach.

---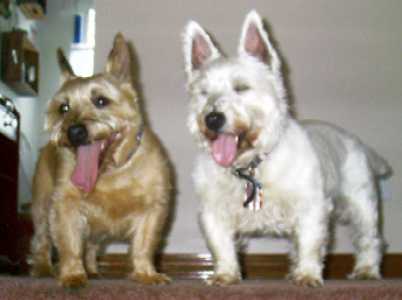 Harry and Bucky are always here to greet you at the top of the stairs.
---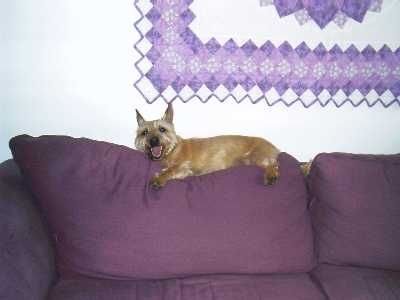 Harry thinks that the top of the couch is where he should be laying. Taking the high ground.
---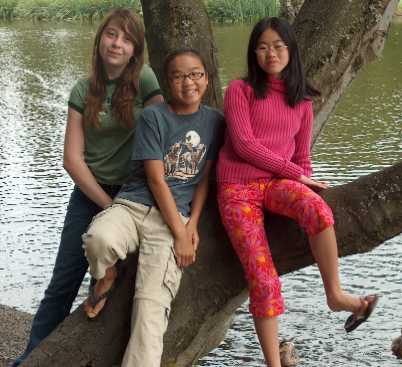 Jillian Holly and Mia at the rhododendron Garden
---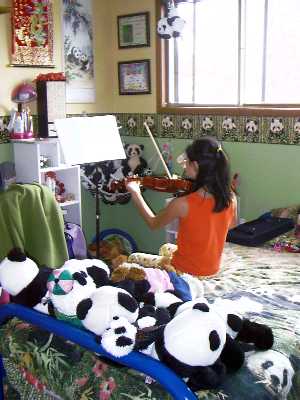 Holly really enjoys the viola. She practices without nagging. Ands she still really likes Pandas.
---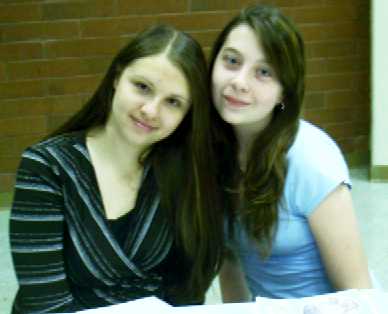 Jill and one of her best friends Valentina.
---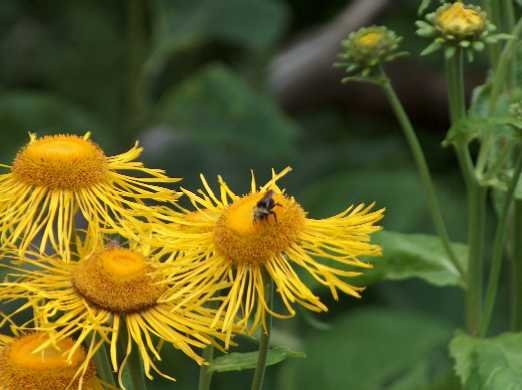 This just a picture I took with the new camera.
---
Vacation Photos
Jillian at the Schulz museum. They take themselves way too seriously, and Charles Schulz would have hated it.
The Winchester House. In San Jose, in what used to be nowhere. Now it's smack in the middle of everything in Silicon Valley.
Holly inside the Winchester House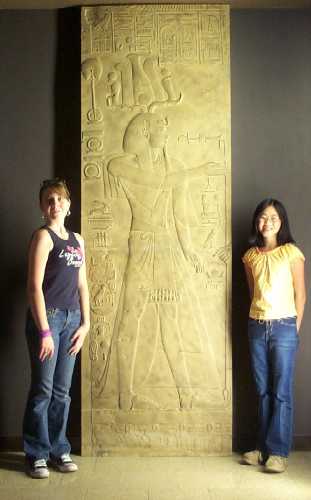 Both girls at the Rosicrucian Egyptian Museum.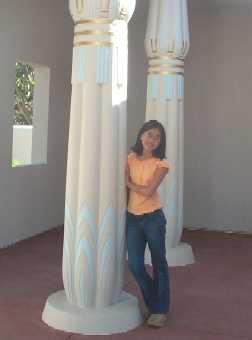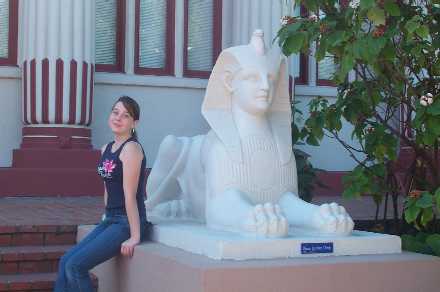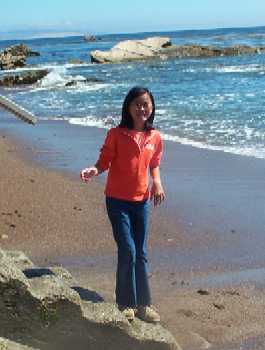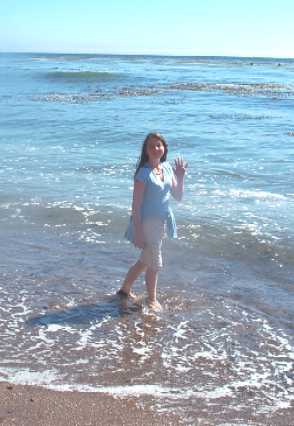 The girls at the Pacific Ocean in California. It's not any warmer than in Oregon.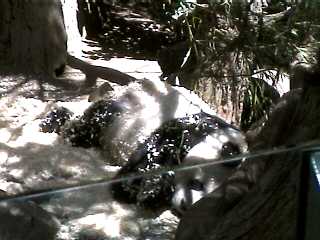 This is the reason we drove to San Diego.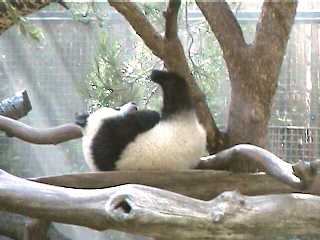 And this one. Holly really loves the Pandas.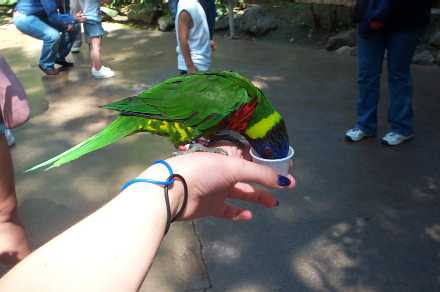 Feeding the lorakeets is really quite a treat.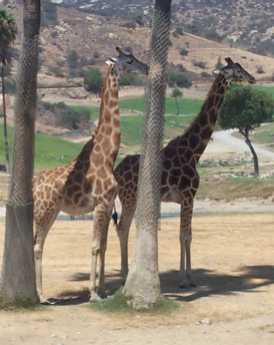 We really like the giraffes, and at the wild animal park, you get to feed them.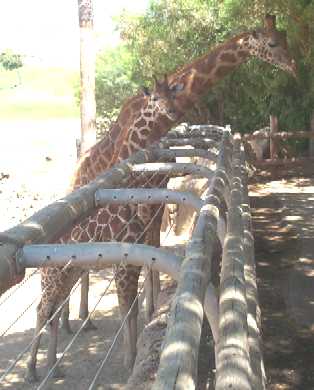 Momma and her baby, about to be fed "Giraffe Biscuits".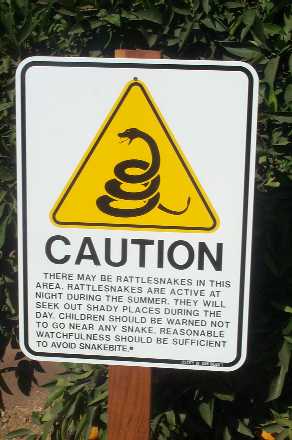 This goes with the sign on album 1 about the ditch. We didn't see any snakes, but the girls did get to pick oranges out of the tree. Next day we left for home.
---